Collapsible content
Lead Time

All wall decals are printed in Northside, Cincinnati. Most orders are ready between 3-5 business days. Let us know if you need an order expedited.
Product Specs

Turn blank walls into message boards with wall decals.

Unlimited size options
PVC-free white plastic
Matte finish
Water & scratch resistant
Easy to remove & reposition
Indoor use only

A multi-tasking decal

Removable, reusable and repositionable? It's true: Our custom wall decals pack quite the punch. And they're versatile, too. Use wall stickers to share hours, promote a sale, give social distancing reminders – any message you'd like. And when you add a bright color or a bold font, they can double as non-damaging wall art stickers.
How to Install

We recommend cleaning your wall first with a damp cloth. Once it's dust-free and dry, gently peel your wall decal sticker from its paper backing. Apply to the wall starting on one side, using your hands or squeegee to slowly smooth the decal as you go.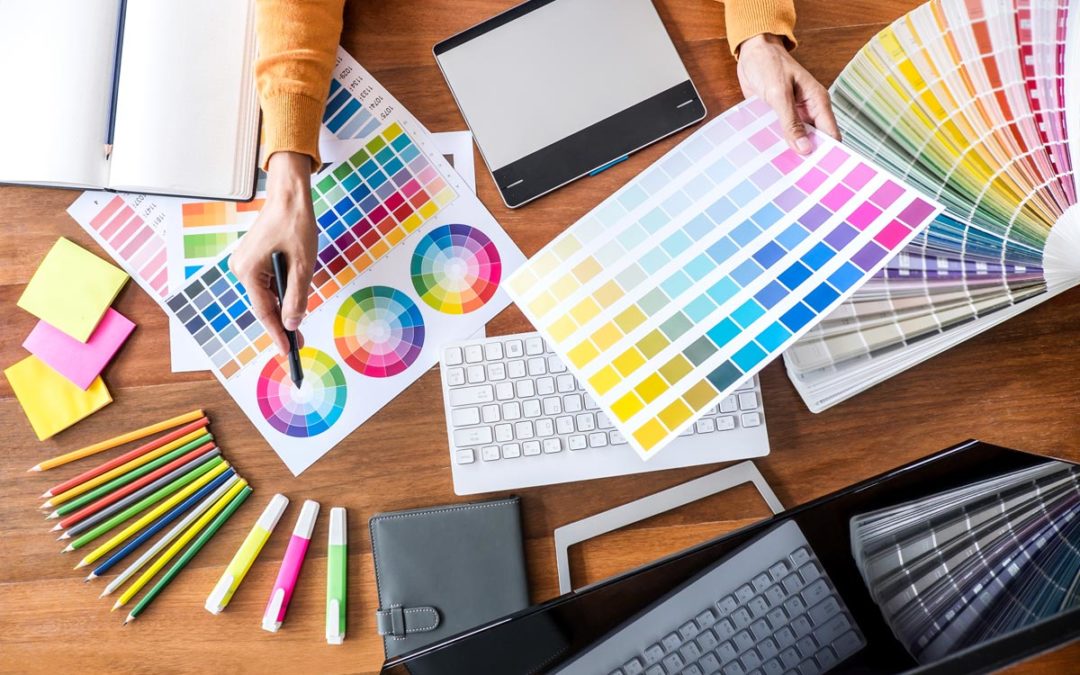 Design Services
Get flat rate graphic design at a crazy-affordable price. From apparel to presentations, our team of creatives have handled nearly every kind of request out there.
Find out more
Have questions? We're here to help!