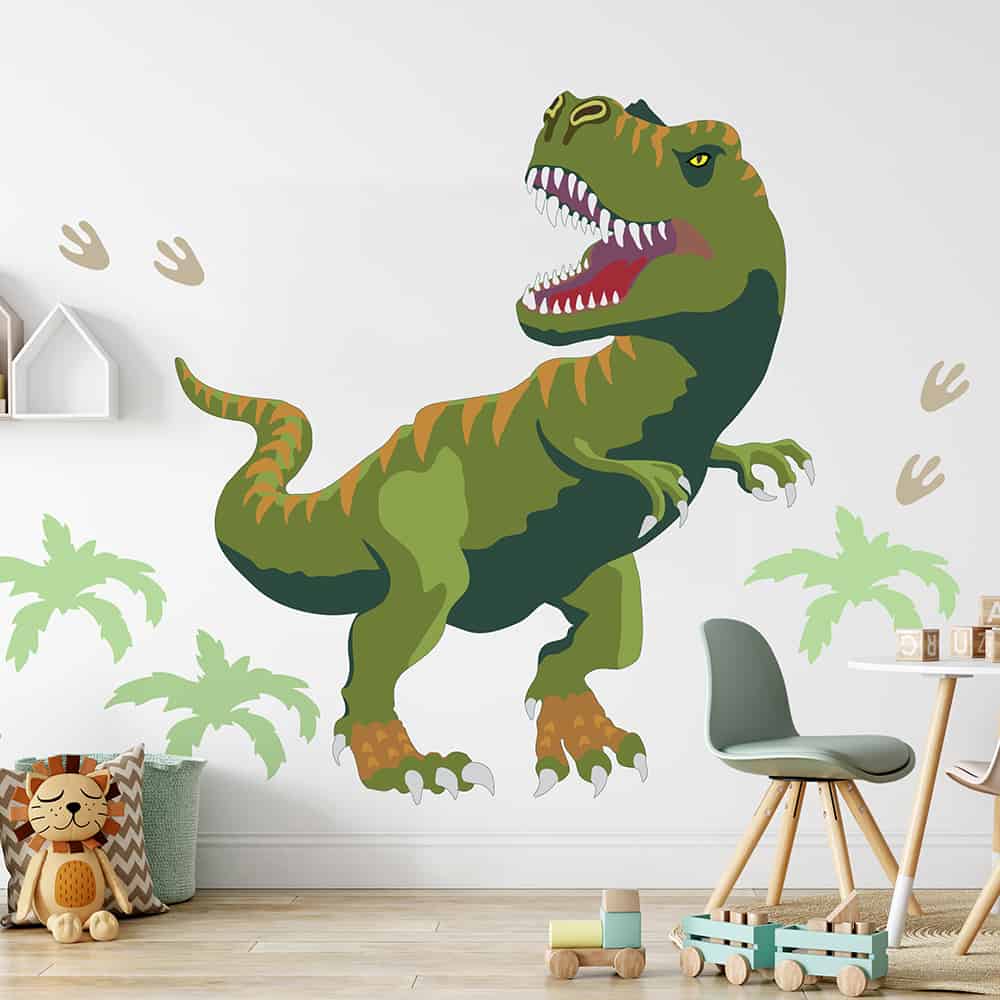 Turn blank walls into art with wall decals.
A wall decal is an image or graphic printed directly onto an opaque vinyl adhesive. We use a low-tack adhesive that allows the vinyl wall decal to be removed, reused, and repositioned many times without damaging paint or drywall. Our wall decals can be cut to shape, have unlimited color options, and come in a wide range of sizes.
Wall decals are the ultimate, fuss-free, cost-effective indoor display option. You can use these to add branding to blank walls, display your company logo, or advertise new products or a sale. At home. you can put up decals in the children's room or add whimsical art to the study.
Easily add style to your business, school, or organization.
Create beautiful, high quality floor graphics made from premium materials. Scratch resistant and easy to clean, our floor graphics stand up to the heaviest foot traffic.
Looking for effective ways to encourage social distancing within your workspace – or to provide helpful business information? Personalized floor decals can help you communicate whatever you need to say. Made of durable, non-slip vinyl, our floor decals are designed for long-term indoor use on a variety of hard smooth surfaces – tile, cement, carpet, and more.
Why Shop Small
We create more jobs in the community

According to the SBA, since 1990, big businesses have eliminated 4 million jobs, while small businesses added 8 million jobs into the market.

More personalized customer service

Ever walk into a local store and they know all the customers by their first name? A personalized approach offers better advice on products and services.

Small Businesses give back to the neighborhood

We are locals, just like you. Our team is involved in activities to help enrich the neighborhood such as graffiti removal, festivals, and community events.