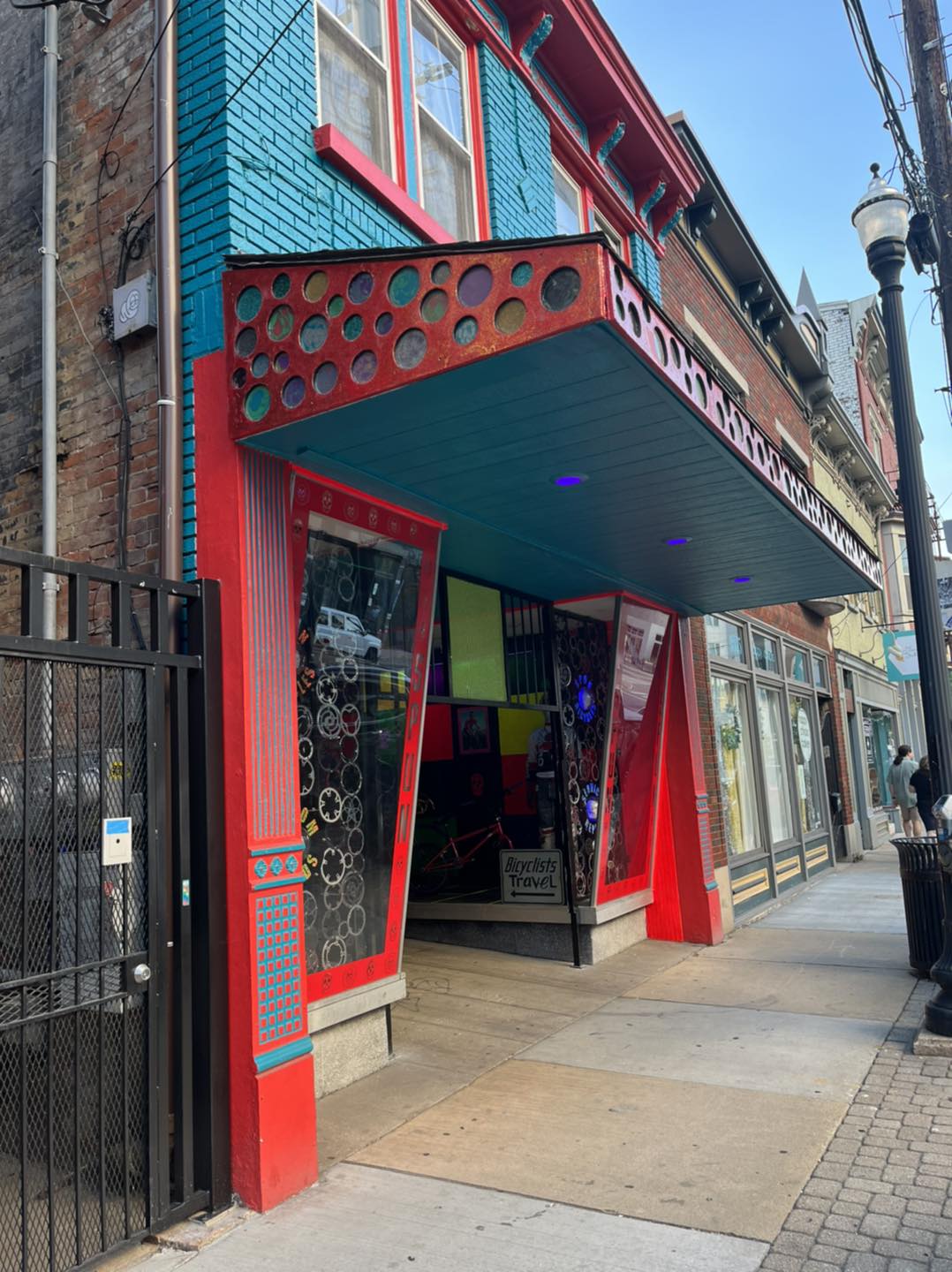 Northside, Cincinnati
Welcome to the neighborhood! Our print shop is located in the historic Northside neighborhood just fifteen minutes from downtown Cincinnati.
We are known for being a progressive and hip community. There are bike shops, coffee houses, a wicked awesome deli and so much more. Next time you stop by to ship a package or pickup a print order tour the neighborhood.
A rich history
The Hoffner Historic District is a historic collection of buildings in the Northside neighborhood of Cincinnati, Ohio, United States. Built primarily at the end of the nineteenth century, the district has experienced few changes since it was built, and it has been named a historic site.
It is composed of twelve buildings in an area of 5 acres (2.0 ha), of which eleven contribute to its historic nature. The buildings are four commercial buildings along Hamilton Avenue, including the Hoffner Lodge at the corner; six small private residences on Moline Court; and the Myron Johnson Lumber Company building behind them on Langland Street. The southern portion of the block was in the 1970s occupied by a non-contributing gas station, which has since been replaced with a new apartment complex.
One of a kind stores
Morsel & Nosh

A neighborhood delicatessen and specialty grocery with provisions from local and regional producers.

Grab a sandwich

Shake It Records

Records are making a comeback. This local shop has a huge selection of music; a great gift for anyone.

Listen Up

Sidewinder Coffee

An independent neighborhood coffee shop & roastery. A vast selection of drinks and treats.

Grab a cup
Represent your hood. Grab a Northside Flag today!
Northside Flag
Regular price
Sale price
$22.00
Unit price
per
Sale
Sold out
Share
View full details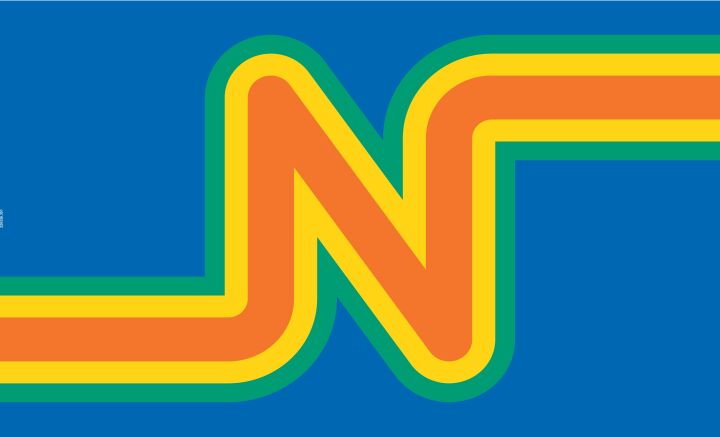 Why Shop Small
We create more jobs in the community

According to the SBA, since 1990, big businesses have eliminated 4 million jobs, while small businesses added 8 million jobs into the market.

More personalized customer service

Ever walk into a local store and they know all the customers by their first name? A personalized approach offers better advice on products and services.

Small Businesses give back to the neighborhood

We are locals, just like you. Our team is involved in activities to help enrich the neighborhood such as graffiti removal, festivals, and community events.