Start your online business in minutes

No inventory or upfront costs

Huge selection of products
You Design and Sell
With print on demand, there's no need to keep inventory. Simply design your product and list it online. Once you make a sale, Northside does the rest.
We Print and Ship
Once you make a sale, we'll automatically print the order and ship to your customer.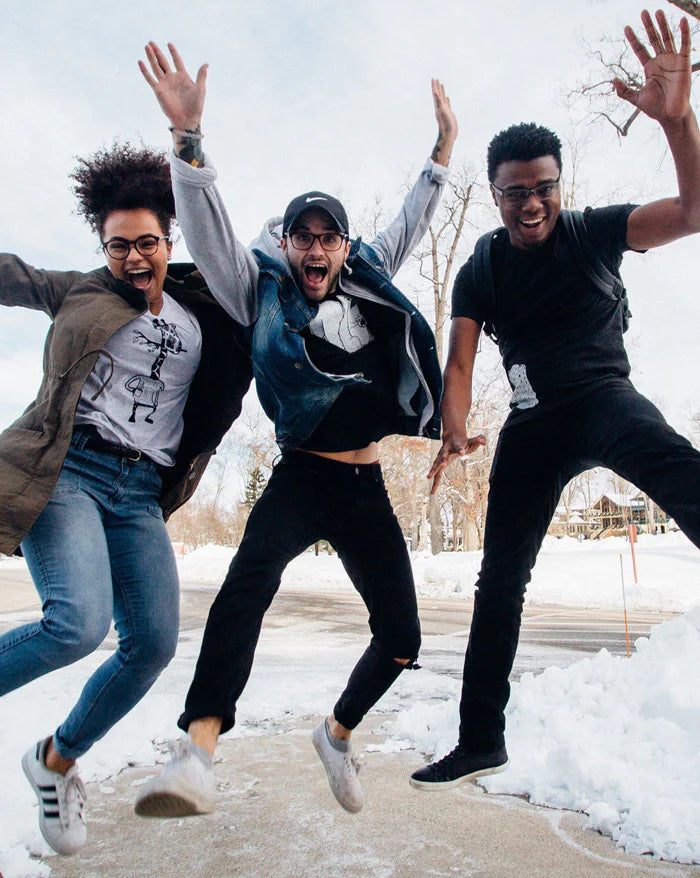 Make Money, Risk-Free
You pay for fulfillment only when you make a sale. You get to set your prices and profit margins. Simple as that.
Ready to get started? Contact us to get your business setup.
Why Shop Small
We create more jobs in the community

According to the SBA, since 1990, big businesses have eliminated 4 million jobs, while small businesses added 8 million jobs into the market.

More personalized customer service

Ever walk into a local store and they know all the customers by their first name? A personalized approach offers better advice on products and services.

Small Businesses give back to the neighborhood

We are locals, just like you. Our team is involved in activities to help enrich the neighborhood such as graffiti removal, festivals, and community events.