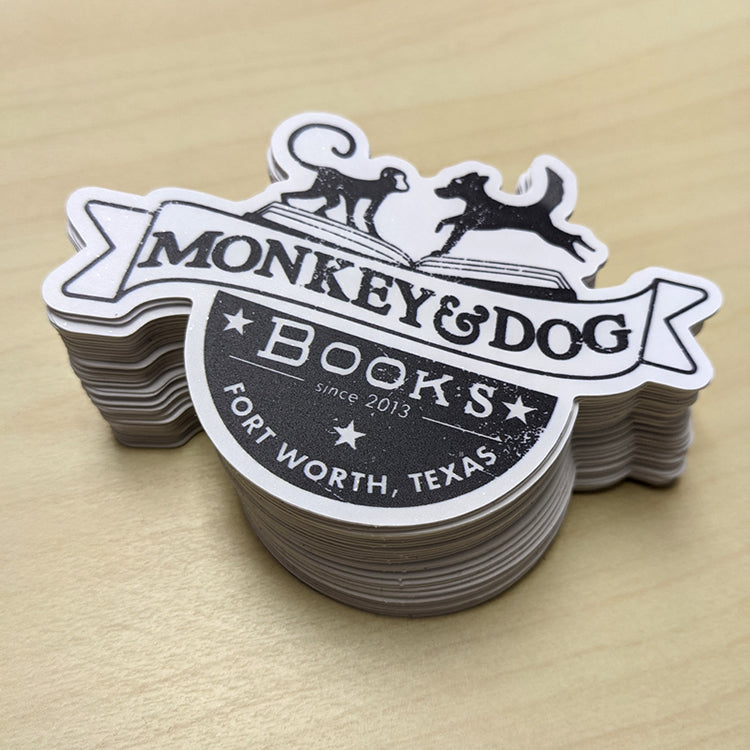 Free online proofs and fast turnaround
Stickers are the fastest and easiest way to promote your business, product, or event – and Northside ShipIt is the easiest way to buy custom stickers.
We'll make beautiful vinyl stickers from any artwork, logo, or photo. Order your stickers in seconds and receive free online proofs and super fast worldwide shipping.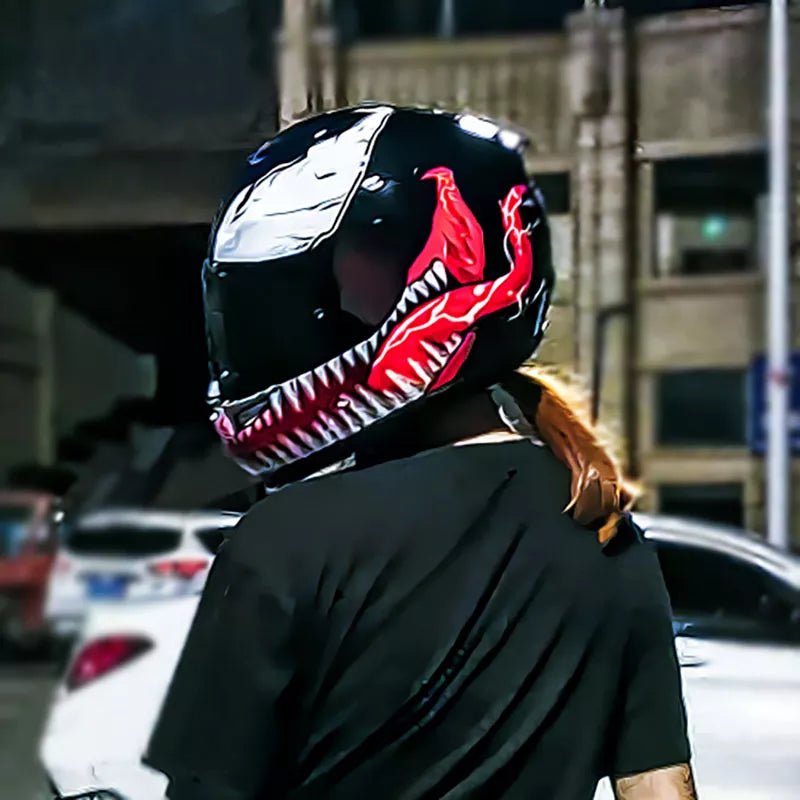 Durable, weather resistant vinyl stickers
Print custom stickers in any shape or size on premium vinyl. Don't stress about quality and durability. Our custom stickers feature a special laminate that protects them from exposure to wind, rain and sunlight. You can even put them in your dishwasher and have them come out looking brand new.
Why Shop Small
We create more jobs in the community

According to the SBA, since 1990, big businesses have eliminated 4 million jobs, while small businesses added 8 million jobs into the market.

More personalized customer service

Ever walk into a local store and they know all the customers by their first name? A personalized approach offers better advice on products and services.

Small Businesses give back to the neighborhood

We are locals, just like you. Our team is involved in activities to help enrich the neighborhood such as graffiti removal, festivals, and community events.