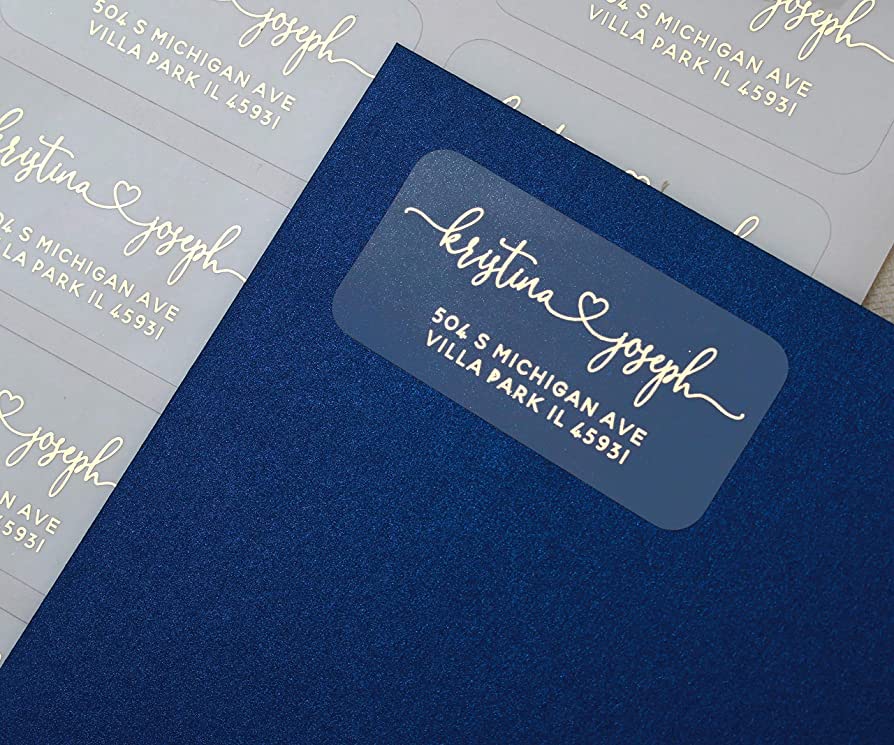 Label anything
Personalized sticker labels make it fast & easy to label your products or packaging. Custom roll labels are designed for speed and compatible with most label applicators and dispensers. Custom sheet labels are designed for peeling by hand and compact storage. All our labels are from a premium material with a protective laminate, they are durable, waterproof and dishwasher safe. Each feature a soft, non-glare finish that is ideal for business or fun.
Take your business mail and product packaging to the next level with custom labels printing.
When it comes to building a brand – getting it seen and remembered – custom labels are an invaluable piece of the puzzle. They're often the detail that catches a shopper's eye on a shelf. They provide information that makes someone feel ready to buy. And sometimes they're that seemingly little pop of personality that sets you apart – the professional touch that helps a customer choose you over the competition.
Building a solid brand is all about these moment-by-moment customer connections, and professional business labels are a great way to get there. That's why we are ready with a range of personalized labels, each of which you can use to create your best look in the mail, on shelves and at your next event. You'll find industry-specific custom labels designs and materials, from waterproof options for water bottle labels and cosmetics to paper hang tags you can attach to clothing or gift bags. We're even ready with options for personal use: kids' labels,Christmas return address labels and more. Whatever you need for your labels printing, we're here to help – including expert opinions if you'd like a hand.
Why Shop Small
We create more jobs in the community

According to the SBA, since 1990, big businesses have eliminated 4 million jobs, while small businesses added 8 million jobs into the market.

More personalized customer service

Ever walk into a local store and they know all the customers by their first name? A personalized approach offers better advice on products and services.

Small Businesses give back to the neighborhood

We are locals, just like you. Our team is involved in activities to help enrich the neighborhood such as graffiti removal, festivals, and community events.