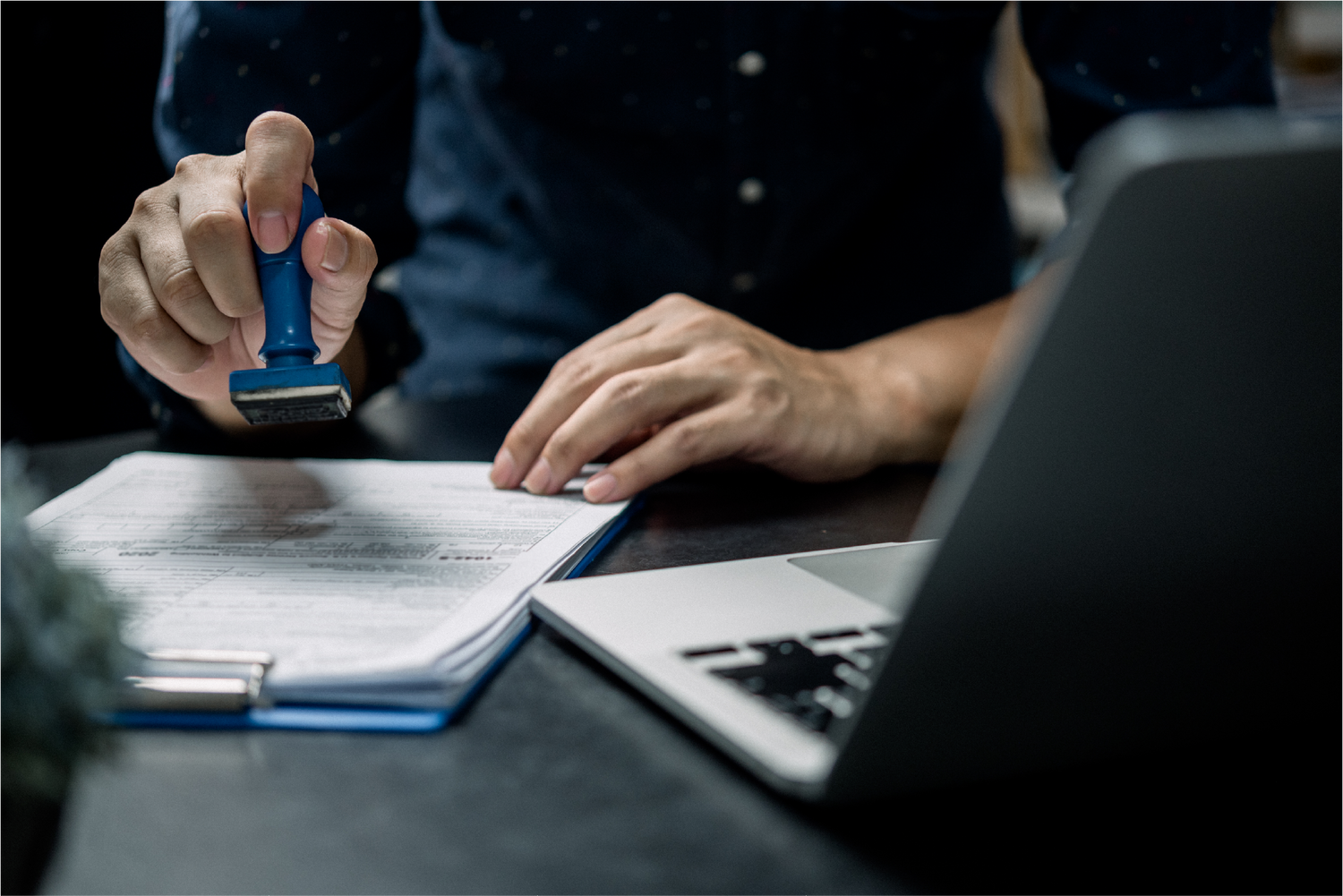 How does a notary work?
Most requests for notarization involve the signing of documents. In all cases, all signers and any required witness(es) must be present for the notarization. You'll need to bring acceptable ID as required by your state along with all pages of the document being notarized.
Notary Services are available Monday- Friday from 10am-4pm.
Commonly notarized documents:
Wills

Trusts

Contracts

Deeds
Print Products & Services
Custom print orders for business professionals or creative individuals. We are a local print shop in Northside, Cincinnati offering fast turnaround and competitive pricing. Let us help you with your next project!
Browse our print products & services
Why Shop Small
We create more jobs in the community

According to the SBA, since 1990, big businesses have eliminated 4 million jobs, while small businesses added 8 million jobs into the market.

More personalized customer service

Ever walk into a local store and they know all the customers by their first name? A personalized approach offers better advice on products and services.

Small Businesses give back to the neighborhood

We are locals, just like you. Our team is involved in activities to help enrich the neighborhood such as graffiti removal, festivals, and community events.