Collaborate with a designer, the easy way
Flat Rate Pricing

Fast Turnaround

Creative Solutions
Design Services & Pricing
Logo

$300 with 4 day TAT. Includes 2 unique designs and unlimited logo revisions

Business Cards

$50 with 2 day TAT. Create a business card to help you stand out from competitors

Flyers

$50 with 2 day TAT. Boost attendance to your next event with custom designed flyers

Postcards

$50 with 2 day TAT. Spread the word with tailor made postcards for your event or business
Stickers

$50 with 2 day TAT. Create a personalized sticker for your product, event, and service

Posters

$100 with 4 day TAT. Showcase a high quality design with colors that really pop

Invitations

$100 with 3 day TAT. Send your attendees an invite to your special event

Magnets

$50 with 2 day TAT. Custom advertising on magnets ranging from fridge to car
Decals

$50 with 2 day TAT. Includes a custom design for wall, window, and floor decals

Menus

$50 with 3 day TAT.

Get your grub on with tailor-made menus just for your restaurant

Signs

$50 with 2 day TAT. Display your message on personalized signs for your project

Brochures

$100 with 4 day TAT. Share information in an organized and eye catching brochure
Infographs

$250 with 4 day TAT.

Boost awareness about your data and products with a unique design

Ebooks

$500 with 5 day TAT.

Tell your story with a personalized design for your Ebook

Apparel

$50 with 2 day TAT. Unite your crew with a highly quality design for hats, shirts, and more

Icons

$100 with 3 day TAT. Generate a series of icons for your specific product or service
Packaging

$100 with 4 day TAT.

Get the most out of advertising and create branded packaging

Mailing

$50 with 3 day TAT. Maximize exposure with custom labels and envelopes

Flags

$50 with 3 day TAT.

Fly your personlized flags including yard and standard 3x5'

Banners

$50 with 2 day TAT. Establish your brand or event with unique banner for indoor and outdoor
Ready to work with your designer?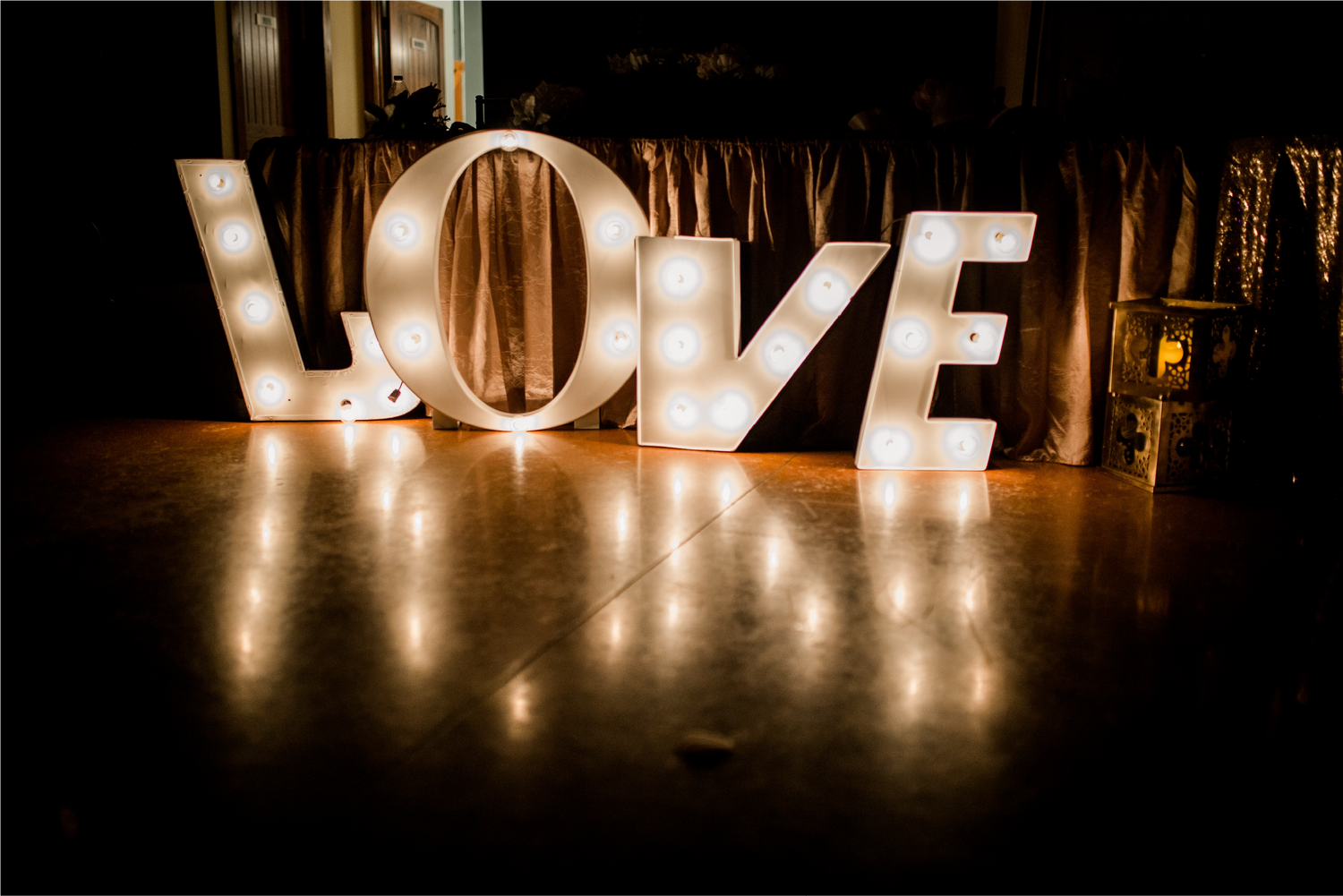 Wedding Package
Weddings are hard work, we can help! Take advantage of our all inclusive package that includes invitations, menus, name tags, banners, seating charts, and more.
$400 with 10 day turnaround.
Get a graphic designer for your wedding
Merch Package
Whether you're launching your own clothing line or creating custom merch for your employees; we can help! Our merch package includes tailor made designs for a variety of products include shirts, hats, mugs, pens, and so much more.
$300 with 5 day turnaround.
Get help designing your merch
Monthly Plans for unlimited requests
Graphics Basic

Graphic Design
Custom Logos & Branding
Social Media Graphics
T-Shirts & Merchandise
Custom Illustrations
Unlimited design requests and revisions
1-2 day turn around

All included for $400 per month

Graphics Pro

Everything included in our Graphics Basic Plan plus

Same day turnaround
Video Editing & Design
Custom presentations
Templates
Animation
Real Time Slack or Teams integration

All included for $900 per month
Learn more about unlimited graphic design services
Print Products & Services
Custom print orders for business professionals or creative individuals. We are a local print shop in Northside, Cincinnati offering fast turnaround and competitive pricing. Let us help you with your next project!
Browse our print products & services
Why Shop Small
We create more jobs in the community

According to the SBA, since 1990, big businesses have eliminated 4 million jobs, while small businesses added 8 million jobs into the market.

More personalized customer service

Ever walk into a local store and they know all the customers by their first name? A personalized approach offers better advice on products and services.

Small Businesses give back to the neighborhood

We are locals, just like you. Our team is involved in activities to help enrich the neighborhood such as graffiti removal, festivals, and community events.