Engage your audience in 4 easy steps
Target

Identify the best prospects by location and demographic.

Design

Send your design or get fast, easy help from our creative experts.

Launch

Launch direct mail and digital ad campaigns in minutes.

Track

Track phone calls, clicks, and other key engagement metrics.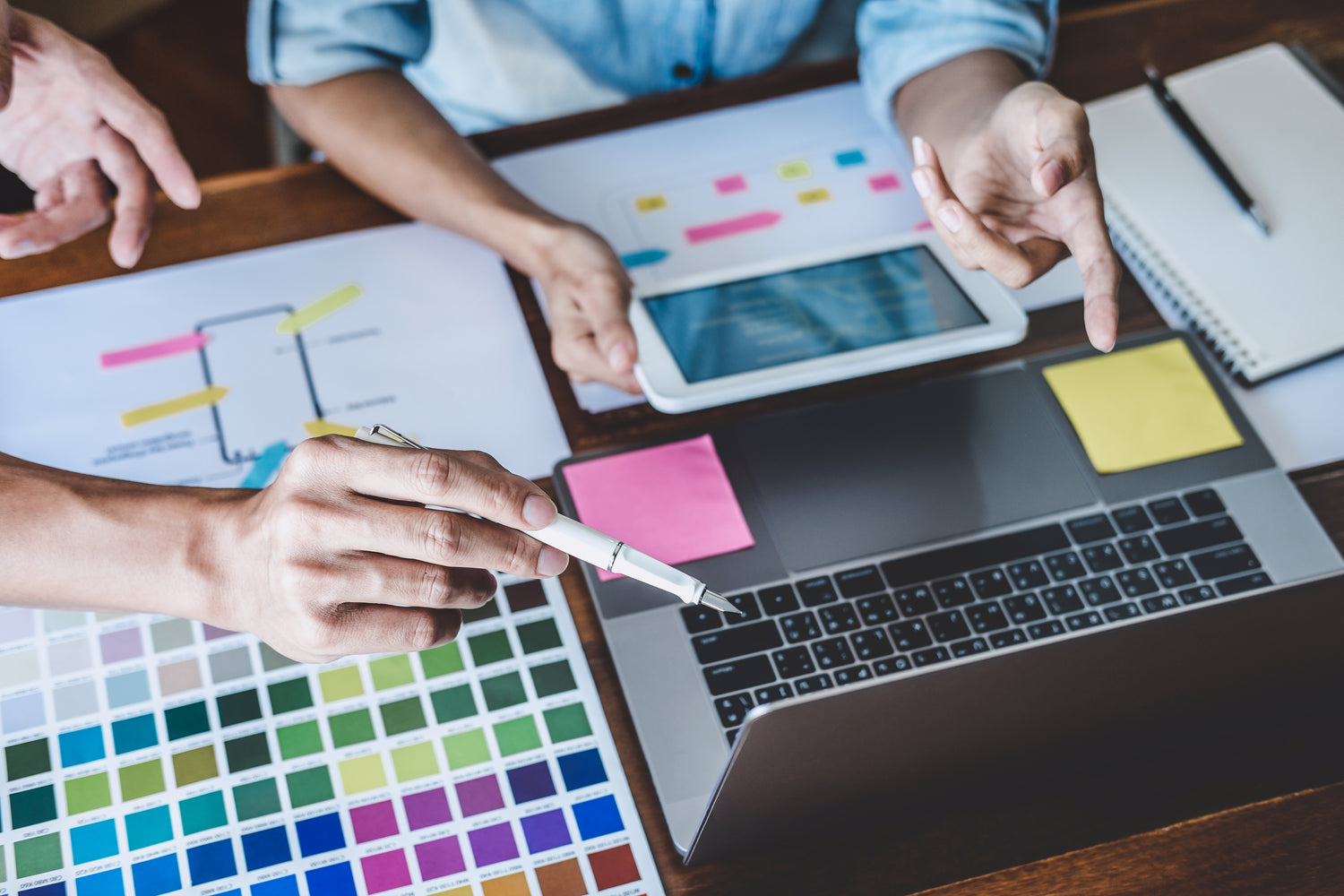 Need design services?
Get flat rate graphic design at a crazy-affordable price. From apparel to presentations, our team of creatives have handled nearly every kind of request out there.
Find out about design services
Direct Mail Products & Services
Postcards

Booklets

Letters

Flyers

Brochures
Ready to get started? Contact us for a estimate.
Why Shop Small
We create more jobs in the community

According to the SBA, since 1990, big businesses have eliminated 4 million jobs, while small businesses added 8 million jobs into the market.

More personalized customer service

Ever walk into a local store and they know all the customers by their first name? A personalized approach offers better advice on products and services.

Small Businesses give back to the neighborhood

We are locals, just like you. Our team is involved in activities to help enrich the neighborhood such as graffiti removal, festivals, and community events.