Collapsible content
Lead Time

All metal signs are printed in Northside, Cincinnati. Most orders are ready between 5-7 business days. Let us know if you need an order expedited.
Product Specs

Prefinished with a wax free paint
Just customize with vinyl for a sign that will sell
Sturdy aluminum is .40 inches thick
Rounded corners
Available Colors: Red, Orange, Blue, White, Yellow, Green, and Blue
How to Install

Metal signs come with pre drilled holes. Easily secure this to walls and poles with screws and bolts.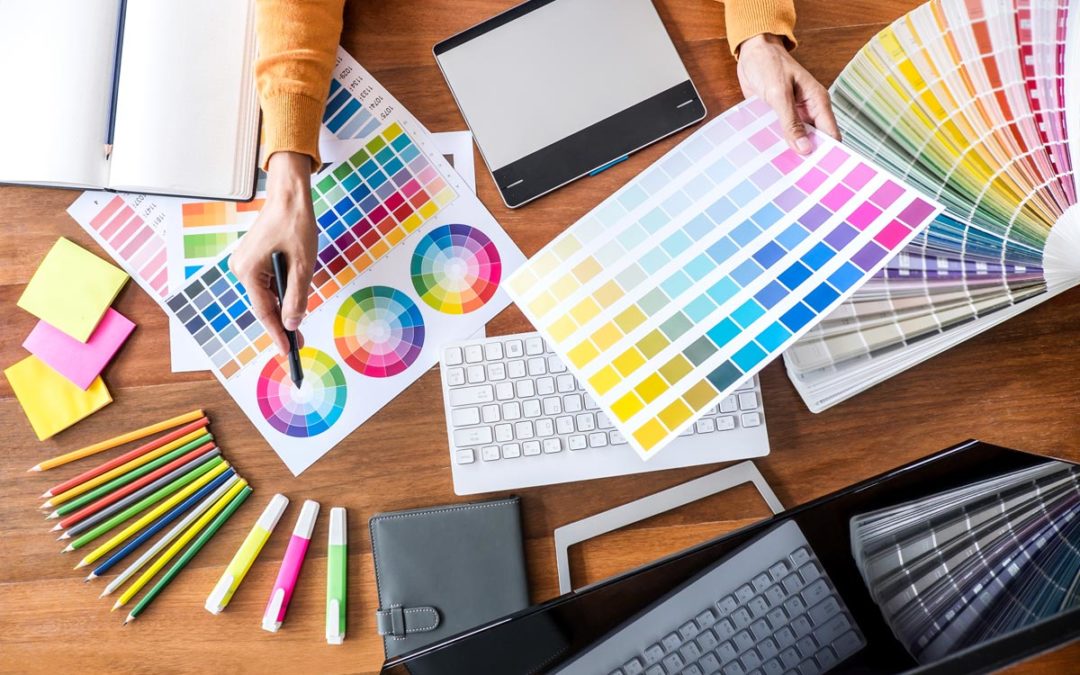 Design Services
Get flat rate graphic design at a crazy-affordable price. From apparel to presentations, our team of creatives have handled nearly every kind of request out there.
Find out more
Have questions? We're here to help!