Collapsible content
Lead Time

All flags are printed in Northside, Cincinnati. Most orders are ready between 15-25 business days. Let us know if you need an order expedited.
Product Specs

Durable polyester fabric with dye sublimation printing
Double-sided printing available; no reverse images
Finishing options include grommets & pole sleeves
Recommended for both indoor or outdoor use
Fade resistant polyester
How to Install

Flags with grommets are easy to set up onto a standard flagpole.

First, you can adjust clips or hooks to match the distance with the grommets. Make sure if the flag's header is pulled tight, and then attaching to mounting rings. Hanging flags onto the wall, with cords, nails, or zip-ties to loop through the grommets, is also a good display choice.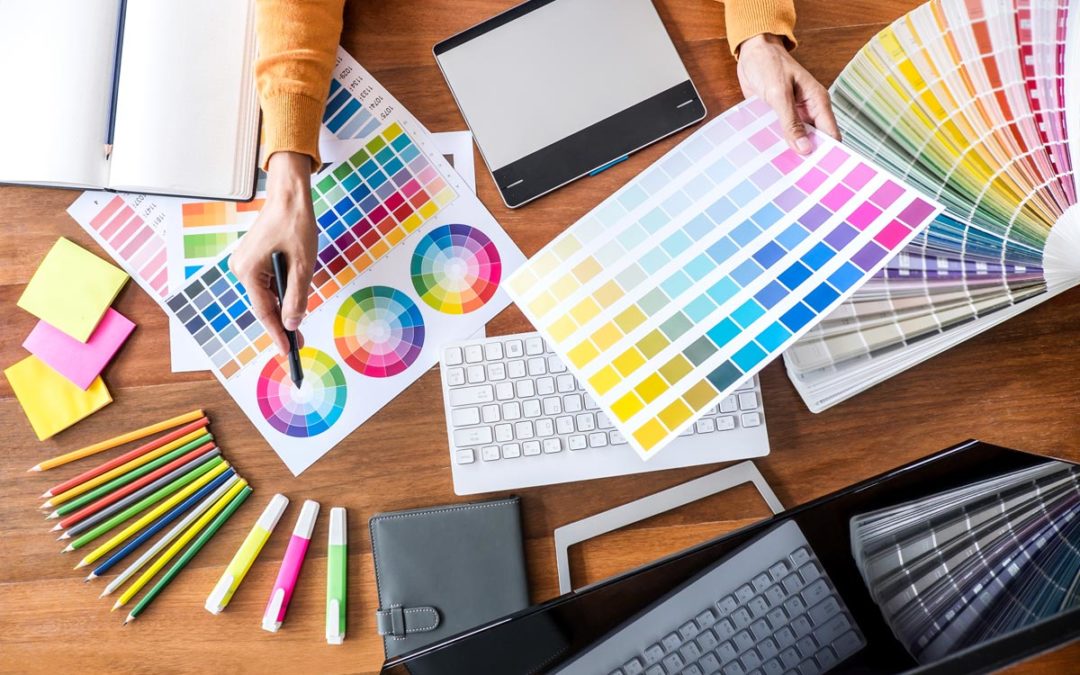 Design Services
Get flat rate graphic design at a crazy-affordable price. From apparel to presentations, our team of creatives have handled nearly every kind of request out there.
Find out more
Have questions? We're here to help!