Collapsible content
Lead Time

All coffee mugs are print and cut in Northside, Cincinnati. Most orders are ready within 3-5 business days. Let us know if you need an order expedited.
Product Specs

11-oz. and 15-oz. capacity
Dishwasher- & microwave-safe
Ceramic material
Heat sensitive mugs available
Multiple handle and interior colors
Organize your file

Help ensure your order is ready to print. Attach your files in a high resolution png, pdf, or illustrator file.

We're here to help if you need assistance setting up your artwork to print.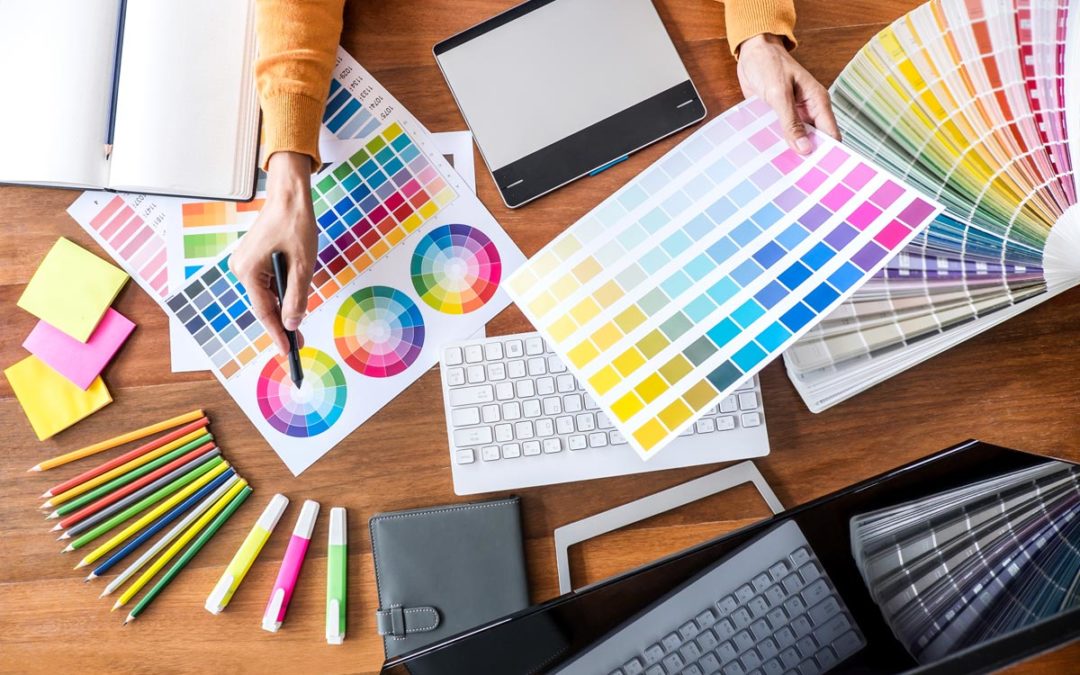 Design Services
Get flat rate graphic design at a crazy-affordable price. From apparel to presentations, our team of creatives have handled nearly every kind of request out there.
Find out more
Have questions? We're here to help!