Collapsible content
Lead Time

All banners are printed in Northside, Cincinnati. Most orders are ready between 5-10 business days. Let us know if you need an order expedited.
Product Specs

These banners are designed to last. With proper use and care, these banners can last for up to 2 years outdoors. Get your message printed in vivid, crisp detail with full-color printing technology.

Indoor:

13 oz. lightweight vinyl
Water- & fade-resistant
Basic, flush-cut edges
Best for: In-store or indoor event

Outdoor:

15 oz. sturdy vinyl
Weather-, water- & fade-resistant
Basic, flush-cut edges
Best for: Outdoors & storefronts
How to Install

The easiest and most intuitive method is to thread zip ties, bungee cords, rope, string, or other durable material through the standard grommets that come with your banner, then tie them off to a post, chain link fence, or similarly sturdy anchor.

Take your time and don't skip over any grommets, as this can place undue stress on those that are used and potentially cause tears.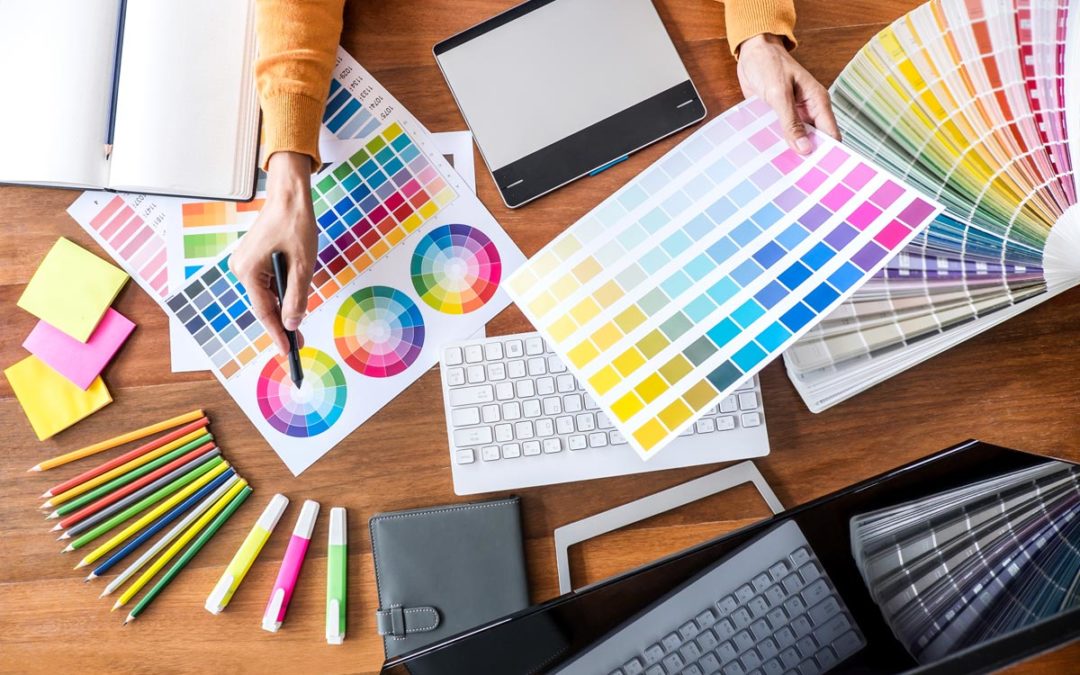 Design Services
Get flat rate graphic design at a crazy-affordable price. From apparel to presentations, our team of creatives have handled nearly every kind of request out there.
Find out more
Have questions? We're here to help!